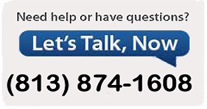 INNOVATIVE PRODUCTS AND SERVICES
Security systems are a fact of life today, essential for virtually every type of business. Security Lock Systems offers unique integrated solutions for protecting customers, coworkers, and employees.
One of the most common types of Security Alarms are Intrusion Alarm Systems or Burglar Alarms. Intrusion Alarms use control panels, many types of sensors, door and window contacts that detect break-ins or unauthorized entry into your office or building and sound an alarm. The system is monitored by our UL-Listed Monitoring Facility and the proper authorities are notified.
Our security systems are designed and engineered to utilize the best equipment for your specific needs. We often integrate with our other products to give you complete and reliable security solutions.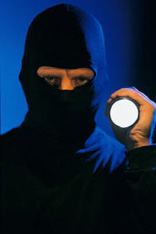 The benefits of using an integrated security management system:
Improved Security
Reduced Security Manpower Costs
Control your business better
Security Lock Systems provides service throughout Florida as well as the Tampa Bay area. Whatever your security questions and needs, we have the answers and solutions.
We are Licensed, Bonded and Insured
Hillsborough County Locksmith License #HCLOC14018Florida Electrical Contractors License #EF20000747
Security Lock Systems7704 Ann Ballard RoadTampa, Florida, 33634Call: (813) 874-1608FAX: (813) 882-8266Powerful.Integrated.Secure.